The Best Of Boston
Boston, the capital city of Massachusetts in the United States of America is famous for its history, culture and attractions!

Visit one of the oldest cities in the United States and experience some of the culture!
Here is some help from KANGA
• FREEDOM TRAIL
Embark on this 2.5 mile trail and learn a thing or two on the birth of a nation. You can join the trail from anywhere along the way. Pass by 16 significant sites of Boston. This is a great outing for the family.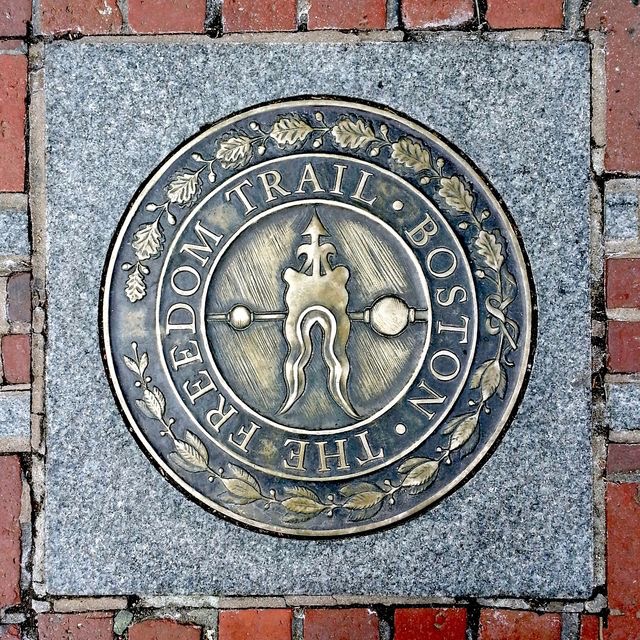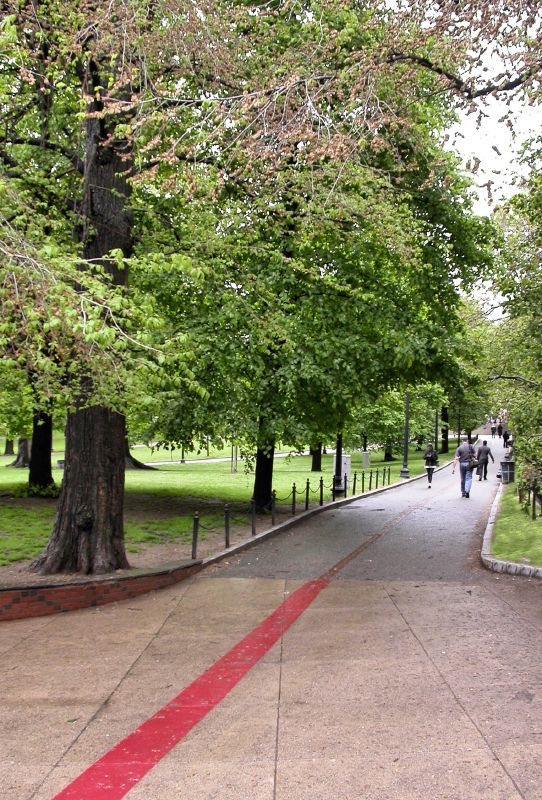 • THE MUSEUM OF FINE ARTS
This was founded in 1870 and has developed significantly ever since. The Museum of Fine Arts holds an unprecedented collection of American Art including Boston's own copley, Fitz Henry Lane, John Singleton and Winslow Homer. The museum also includes European decorative art from the 17th century.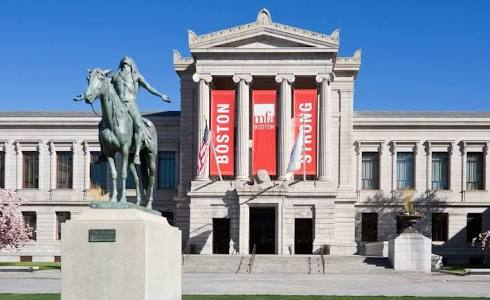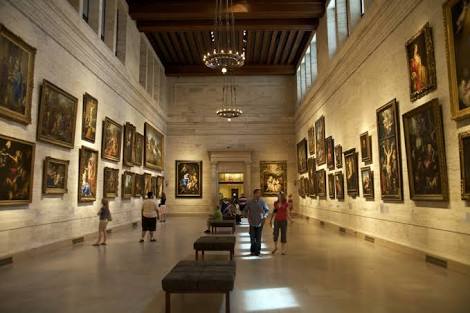 • BOSTON TEA PARTY SHIPS AND MUSEUM
This attraction was built as a replica of an 18th century merchant ship. The floating museum features a number of interactive exhibits, dramatic reenactments and multi media presentations.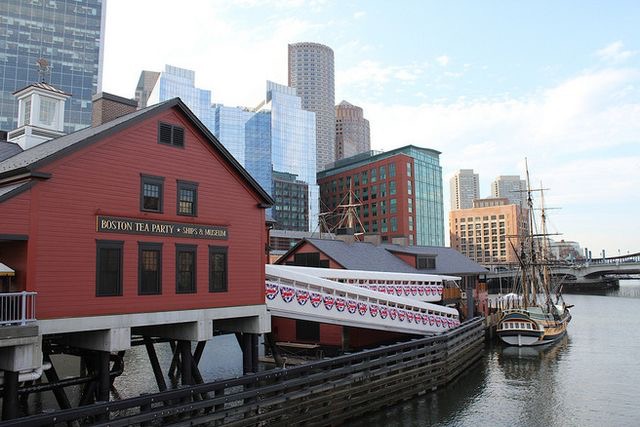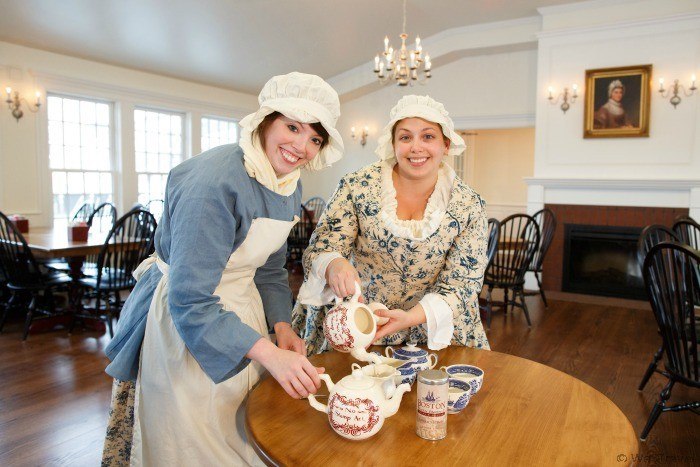 • INSTITUTE OF CONTEMPORARY ART
This captivating piece of architecture showcases innovative art, performance art and glass work. Made primarily of glass, The Institute of Contemporary Art in Boston serves as an indoor and outdoor exhibit space.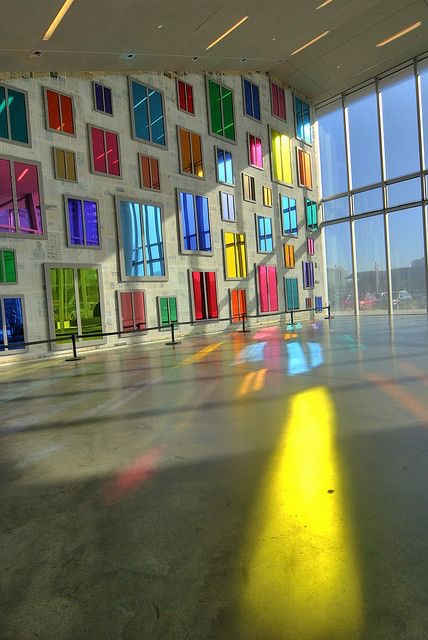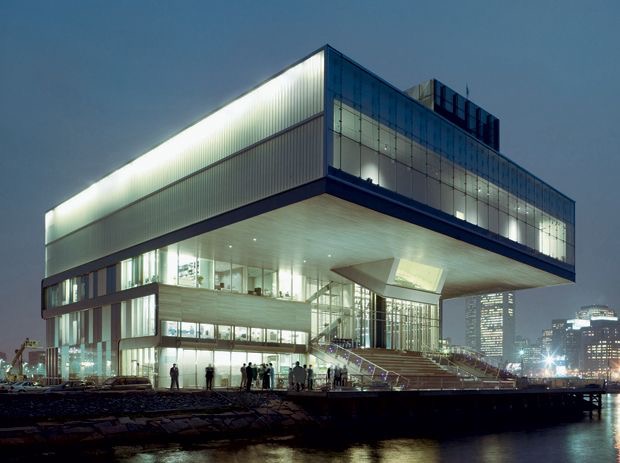 • SKYWALK OBSERVATORY AT PRUDENTIAL TOWER
Way up on the 50th floor of The Prudential Tower, is the glass enclosed skywalk. This offers the very best panoramic views of Boston and surrounding areas. The observatory is open everyday and is a great option for the whole family!
• HARVARD SQUARE
Located in the city of Cambridge is Harvard Square. This is situated across the Charles River from Boston and is home to Harvard University. Harvard Square features the best nightlife in the area and has a variety of shops, restaurants, galleries and cafes with a bookstore at almost every corner.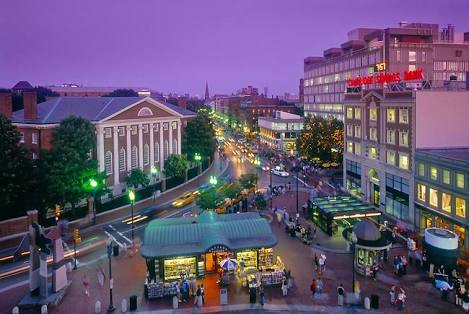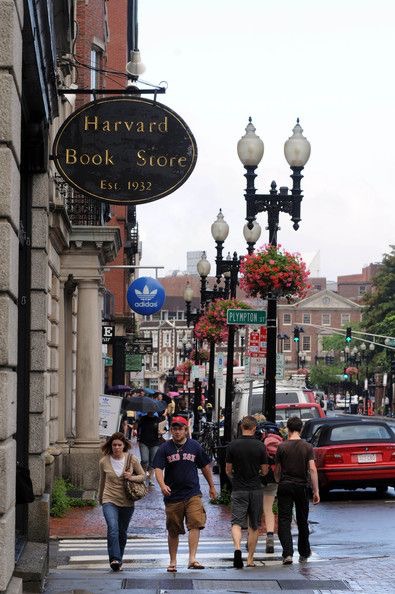 • CASTLE ISLAND
Walk on the sandy beach and swim in a lagoon then head on down to Castle Island. This is easily accessible by Harbour walk and is also home to historic Fort Independence. There are a number of free guided tours in the summer time. Great right?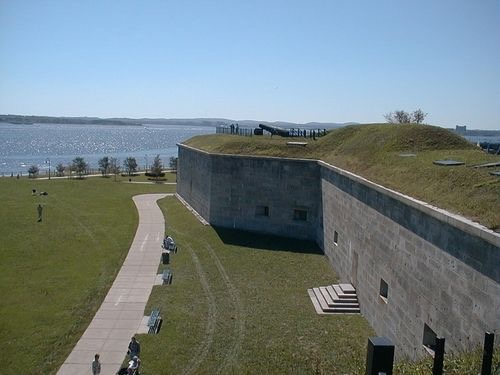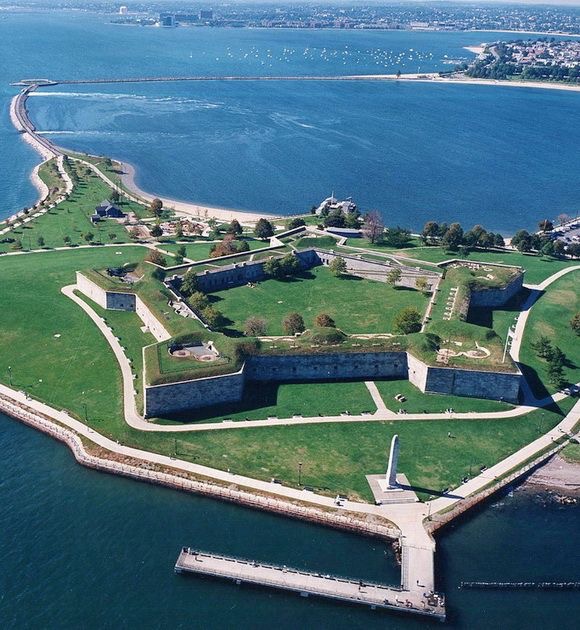 • SYMPHONY HALL
Debuted in 1900, the Symphony Hall is home to Boston Symphony and The Boston Pops Orchestra. It has the most superior acoustics and grand designs.
One of the halls features an Aeolian-Skinner Organ which was installed in 1949 and is still known as one of the finest instruments in the world! During symphony season, you can go on a behind-the-scenes tour and learn about the striking history of this world class music venue and get an up-close look at the great stage.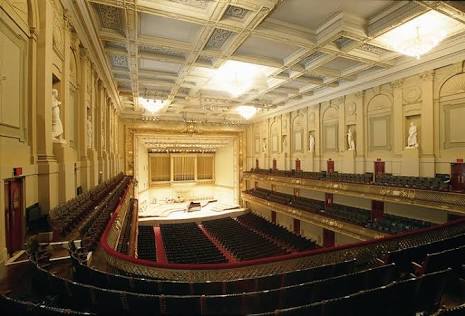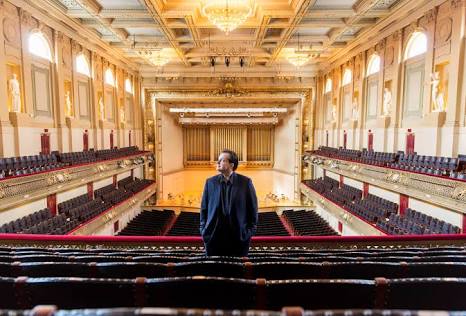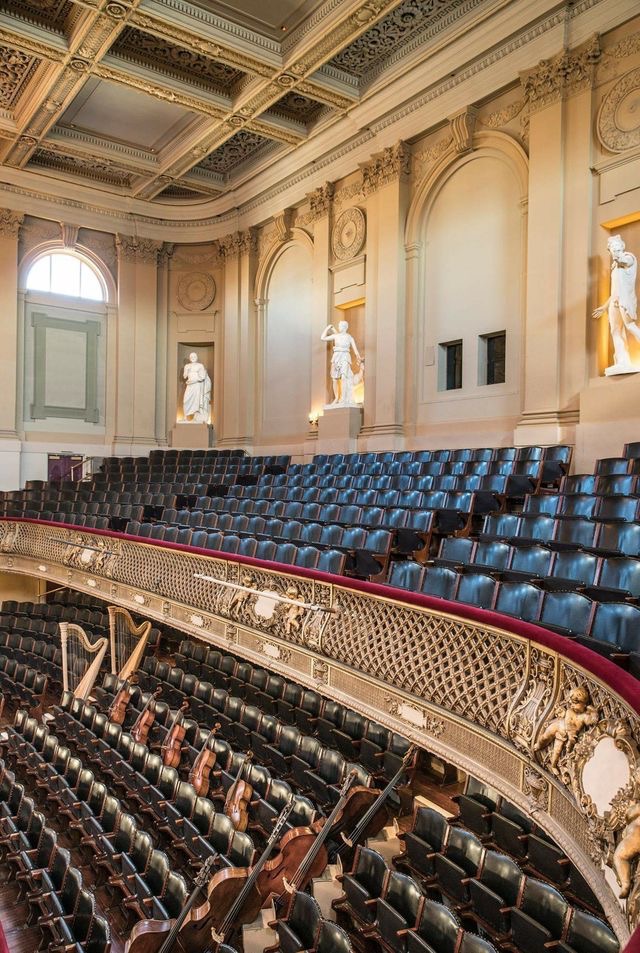 • BARBARA KRAKOW GALLERY
This is one of Boston's longest running galleries which exhibits contemporary art in forms of all media. Art work from experts and local artists are showcased along with an annual AIDS Benefit Exhibition founded in 1993 where remarkable art pieces are available for a small donation to an AIDS research foundation in the Boston area.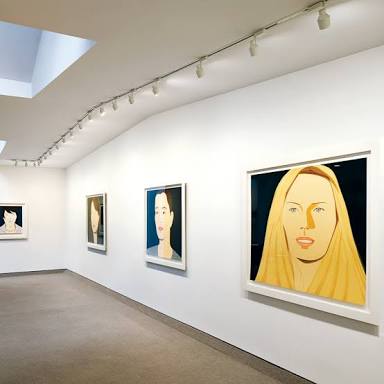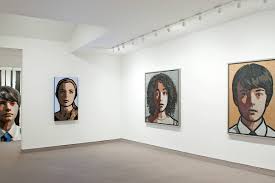 • JAMAICA POND
Boston is home to a number of urban parks. One of the loveliest however is the 68 acre freshwater pond that sits at the base of Jamaica Plain, a neighbourhood 5 miles south of Boston. Enjoy seasonal boat rentals, jogging & strolling and also one of the best sunset sightings in Boston. Outdoor fun awaits!